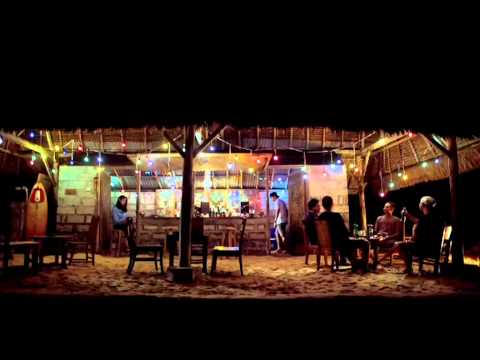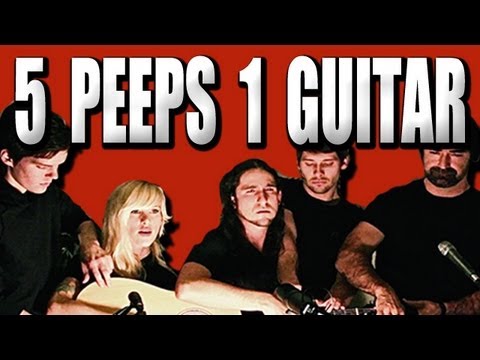 Just Another Photographer ... .: JJF'11 DAY 3 :... →
shaktisiddarta: Hari itu adalah hari ketiga dari pergelaran Java Jazz. Dan di Java Jazz 2011 ini, DREW mendapatkan kesempatan buat tampil 2 kali. Penampilan sebelumnya adalah hari sabtu , kalo gak salah di DJI SAM SOE Lounge. Gw sendiri diminta untuk mengabadikan momen mereka, ketika mereka main di B1 Nokia…
Mime Tunes.: Third Eye Blind Studio Update →
Hey Assembly, Having watched a few threads here and there I felt it was best I introduced myself and gave you all an update on what's happening over here in San Francisco. A photo was posted on TVCY a little while ago of a blonde guy at the mixing board in Stephan's studio. It wasn't (as some…
"You were going for a walk of fame, but I see you fell on walk of shame."
– Fiona D.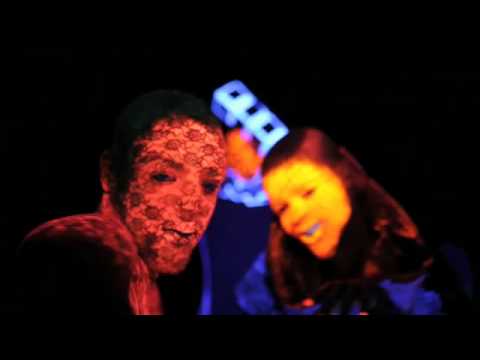 listening to "Third Eye Blind - Motorcycle Drive... →
I hope you take a piece of me with you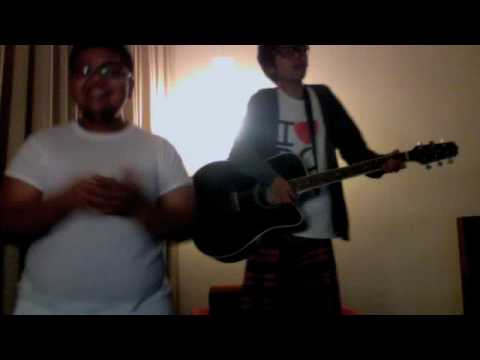 anemonearms-deactivated20101215 asked: I see you love Third Eye Blind as much as I do! :D
Everyone's got to face down their demons.
inyourbones: Maybe today, we can put the past away.   Third Eye Blind has some of the most precious and priceless life advice all twirled together in a beautiful four minute piece of heaven.
1 tag
"Ego and greed are the great destroyers of everything beautiful on earth."
– Tony Fredianelli
1 tag
Follow me, and everything is alright. →
When the Dreams Become Reality
Ever heard of "Law of Attraction"? Simply said, if you really want something, dream of something and you truly believe it, YOU WILL GET IT. Long story short - These people are those who I've always had in mind. And…. there you go, I got it.  I met them.
6 tags
2 tags
"Life is not to FEAR, Life is to ENJOY."
– Third Eye Blind - Burning Man